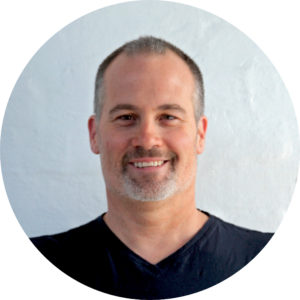 Hello and thanks for checking out my folio of ads and other content. I'm a writer who can also concept visually because I began as an Art Director at Y&R Adelaide followed by JWT Sydney. My start in Art Direction gave me an eye for design and typography and the ability to sketch storyboards and scamps, however crafting words is what I've enjoy most for the past 10 years.
I have a Bachelor of Arts in Applied Communications from Western Sydney University, majoring in Advertising, Public Relations, Literature and Film. I have also completed and tutored AWARD School, judged at Award Shows and been invited to speak about writing and creating ideas at advertising and design forums.
Having worked in big name multi-national agencies and indy hot shops alike across Sydney, Adelaide, Canberra and New Zealand, I can say without a shadow of a doubt that it takes a strong creative agency culture to generate the best work. I'm currently Creative Director at Whybin TBWA / Integer Sydney and really enjoying it.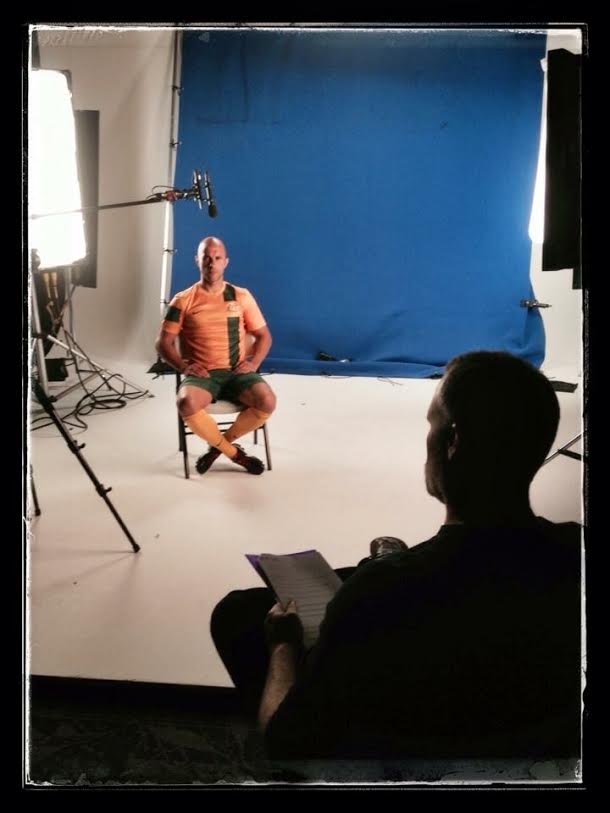 If awards impress, over my 20 year career my work has been recognised at; Cannes, London Internationals, New York Festivals, Spikes Asia, AWARD, Adelaide Art Directors Club and AGDA among others.
I've also had 'Client-Side' experience, taking the opportunity to run a creative department as Creative Services Manager for Rebel Sport Sydney, where I managed a studio of designers and oversaw all external film and photography production.
Outside of Adland I've recently assisted with screen development as Script Editor for the documentary series 'Tales by Light – From the eye of the storyteller', wording narrative spoken by Jack Thompson about World Photographers on their quest to capture the ultimate image for Canon and National Geographic Channel.
I love working as a creative because we are constantly challenged to dream up creative solutions for business problems every day and bring them to life by collaborating with the very best in the business.
Looking forward to working with you.
0416 13 23 55
Ken Buchan
kenbuchan@hotmail.com
Passports: Australian and United Kingdom.
Click here for reuse options!


Copyright 2015 Ken Buchan - Writer