I've recently assisted with script development for documentary series 'Tales by Light', wording narrative delivered by Jack Thompson about World Photographers on their quest to capture the ultimate image for Canon and National Geographic Channel.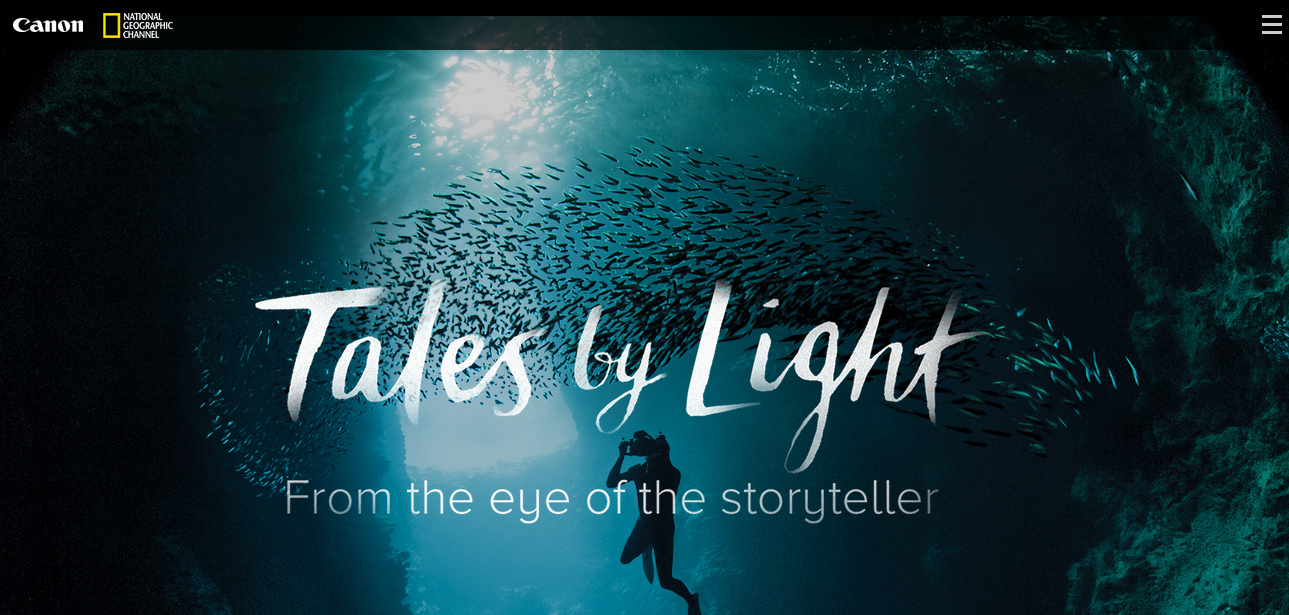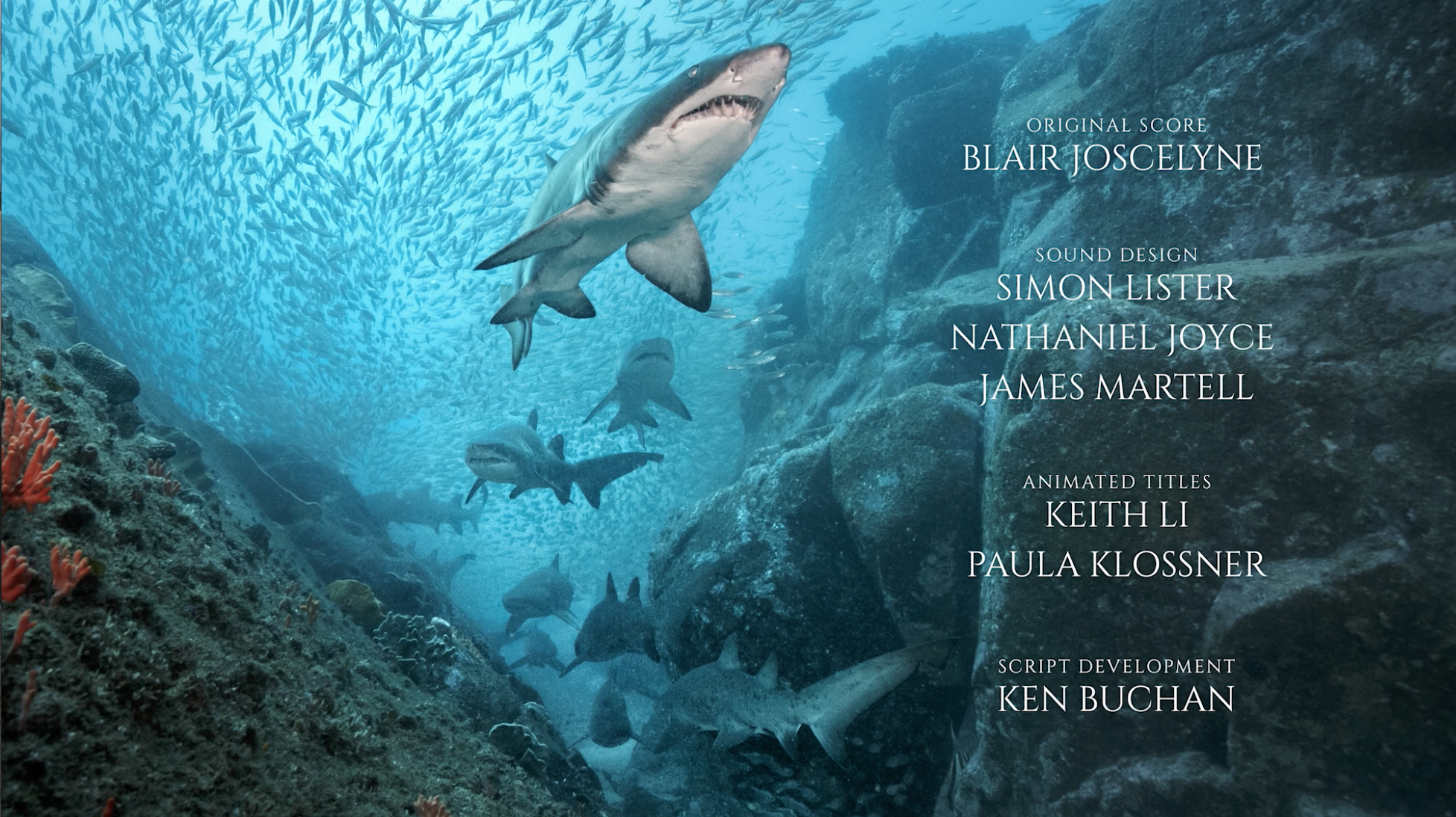 Shot in 15 countries over the course of one year, Tales by Light is an insight into what it takes to capture images that tell powerful stories from around the world.
Here's the official trailer featuring the words of one featured photographer Art Wolfe.
Tales by Light Official Trailer HD from Untitled Film Works on Vimeo.
Produced, Directed and shot by Abraham Joffe in collaboration with Canon Australia. Airing on National Geographic channel in Australia and New Zealand May through June.
Canon Master Darren Jew from Untitled Film Works on Vimeo.
Click here for reuse options!


Copyright 2015 Ken Buchan - Writer